Truck Drivers | LMIA Approved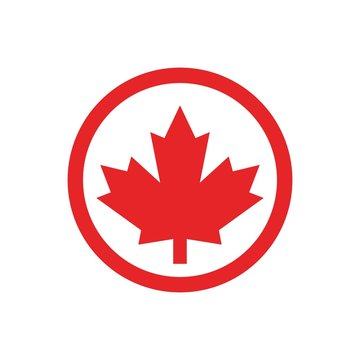 Full Time
26.4 CAD / Hour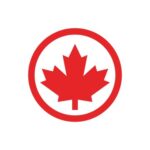 Truck driving is an in-demand profession in Canada, with a shortage of qualified drivers. Truck drivers are responsible for transporting goods across the country, and their role is critical to the Canadian economy.
To become a truck driver in Canada, you must have a valid commercial driver's license (CDL) and complete a training program. The CDL is issued by each province or territory, and the requirements may vary. Generally, you must be at least 18 years old, have a clean driving record, and pass a medical exam and written and practical tests.
In addition to the CDL, many employers prefer drivers with experience and additional certifications, such as a hazardous materials endorsement. It is also important for truck drivers to have good communication skills and be able to work independently.
Languages
English or French
Education
Secondary (high) school graduation certificate
or equivalent experience
Experience
1 to less than 7 months
Work setting
Remote location
Willing to relocate
Responsibilities
Tasks
Mountain driving expertise
Load and unload goods
Operate and drive straight or articulated trucks to transport goods and materials
Oversee condition of vehicle and inspect tires, lights, brakes, cold storage and other equipment
Perform brake adjustments
Perform pre-trip, en route and post-trip inspection and oversee all aspects of vehicle
Tarping and ensuring safety and security of cargo
Credentials
Certificates, licences, memberships, and courses
Class 1/1F/A Licence (semi trailer trucks)
Air Brake (Z) Endorsement
Driver's License (Class 1 or A)
Experience and specialization
Documentation knowledge
Driver logbook
Inspection report (pre-trip, en-route, post-trip)
Maintenance and repair reports
Trans-border documentation
Type of trucking and equipment
Straight truck (4,600kg+ or 10,000lbs+ with 3+ axles)
Tow truck
Tractor-trailer
Tractor-trailer A train
Tractor-trailer B train
Communication systems experience
Operate GPS (Global Positioning System) and other navigation equipment
Additional information
Security and safety
Driver's validity licence check
Driving record check (abstract)
Transportation/travel information
Work conditions and physical capabilities
Overtime required
Repetitive tasks
Sitting
Personal suitability
The average salary for a truck driver in Canada varies depending on the type of truck, the distance travelled, and the level of experience. On average, truck drivers in Canada earn between $40,000 to $70,000 per year.
If you are interested in becoming a truck driver in Canada, you can start below;